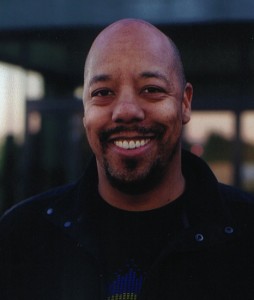 Everett Downing - Director
Raised on comic books and Saturday morning cartoons, Everett is a story artist and animator with over 15 years of experience in feature animation at Pixar, Dreamworks, and Blue Sky. His film credits include Ratouille, Wall-E, Toy Story 3, Brave, Ice Age, and Robots.
Twitter - @Mr_Scribbles
Instagram - @edogdowning
Michael Yates - Story Artist
Michael attended Ringling College of Art and Design where he studied Computer Animation. He's interned at both Disney Animation and Pixar. Michael currently works at Pixar as a story artist.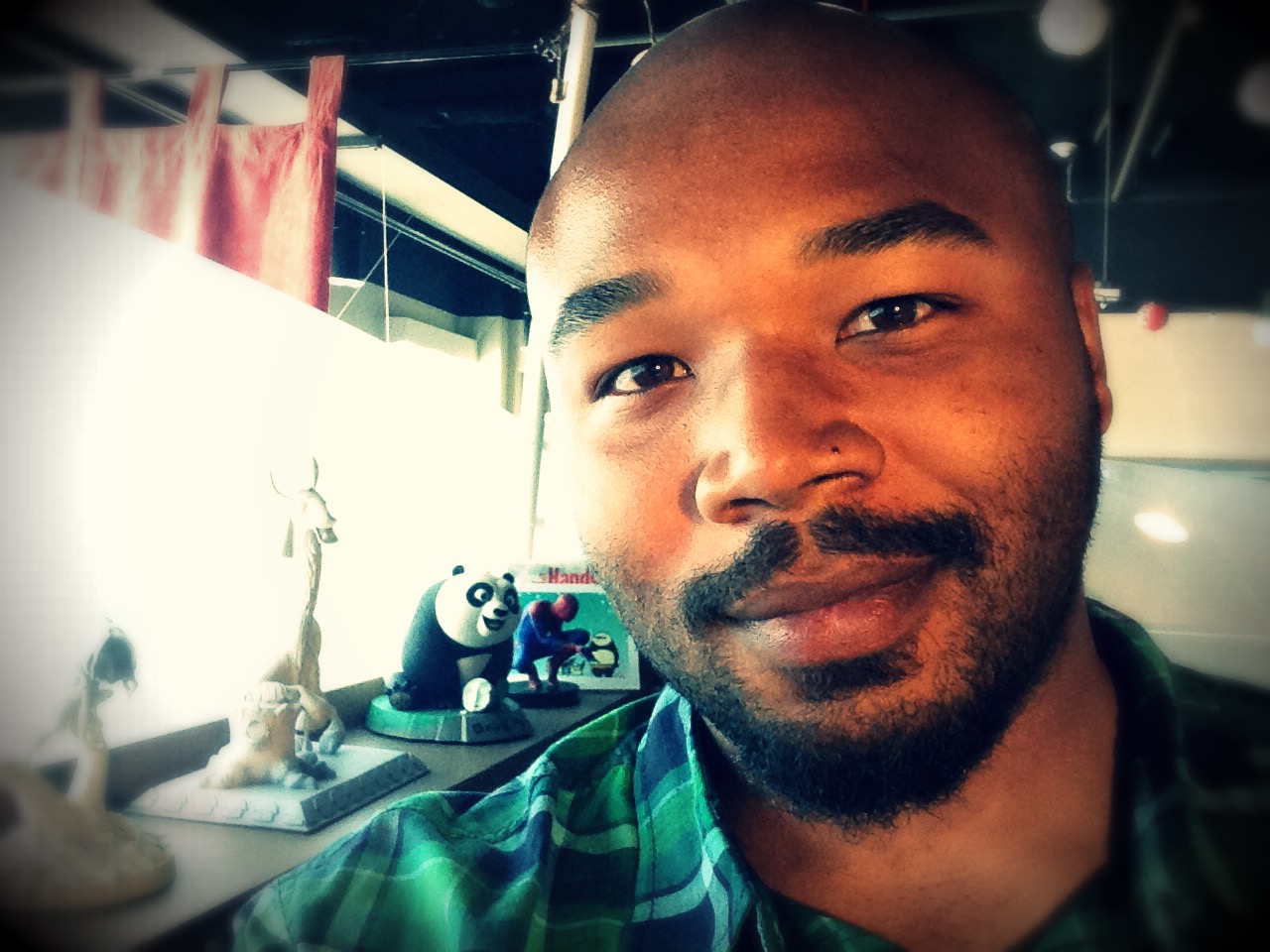 Frank Abney - Character Animator
Frank is a husband, father, and an Animator at DreamWorks Animation on Kung Fu Panda 3. Prior to his move to DreamWorks, he worked at Walt Disney Animation Studios on such films as Frozen, and Big Hero 6. For giggles and a bit of thrill, Frank spends his free time riding BMX.
Twitter - @iFrankAbney
Aaron McGriff - Character Animator
Aaron is a graduate of the Savannah College of Art and Design with over 9 years of experience in the animation industry. He has worked on everything from children's show to independent features to Xbox live content, stage show design and commercials. He enjoys traveling with his wife and eating great food. In addition, Aaron plays drums and bass guitar, and he collects McDonald's toys from animated features.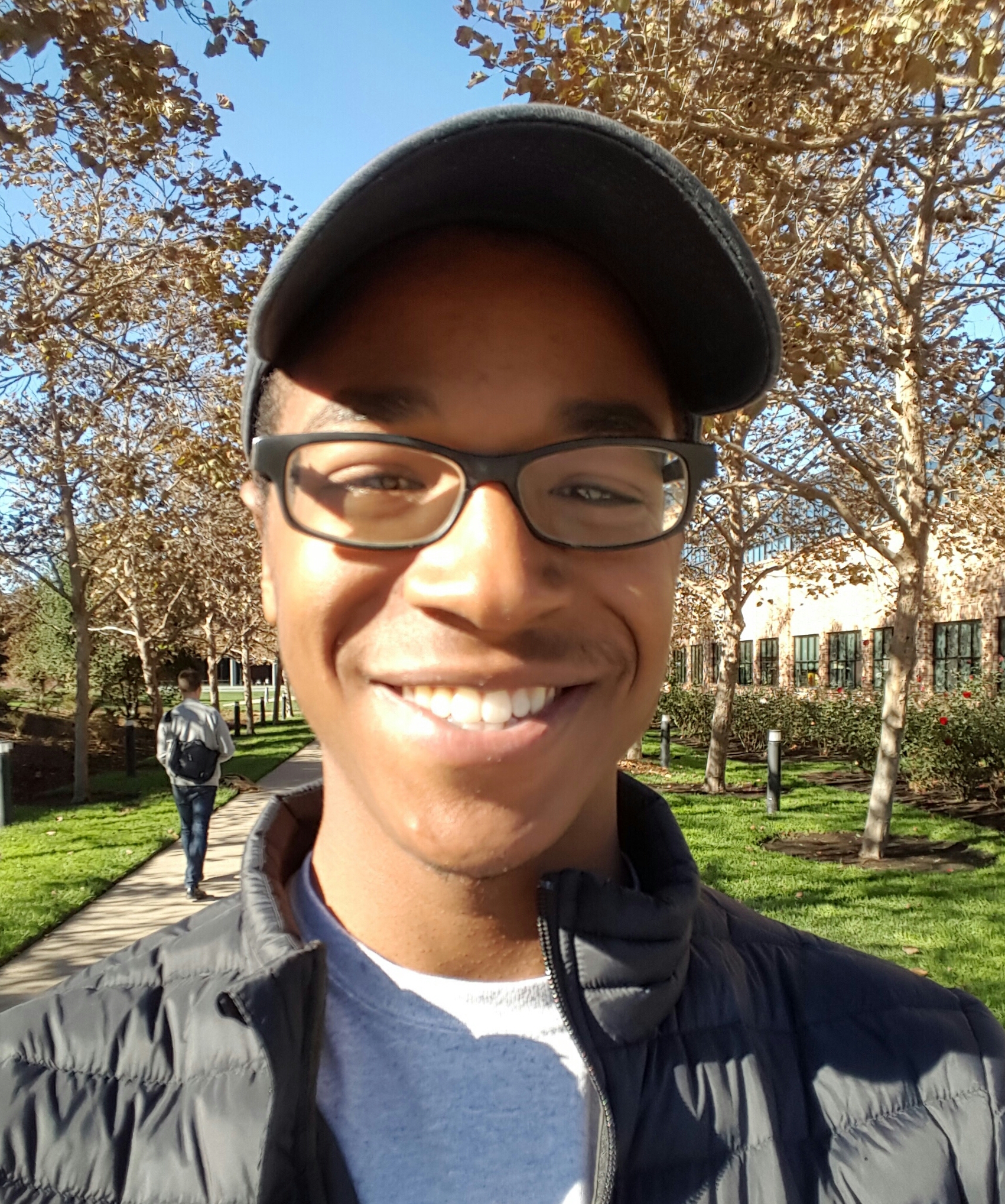 MontaQue Ruffin - Character Animator
MontaQue is a 2013 graduate from the School of Visual Arts in New York. He worked at MPC for a year before moving to the East Bay where he currently works as a Fix/Crowd Animator at Pixar. When he's not working, MontaQue goes on long hikes and battles the wrath of his enemies in Clash of Clans.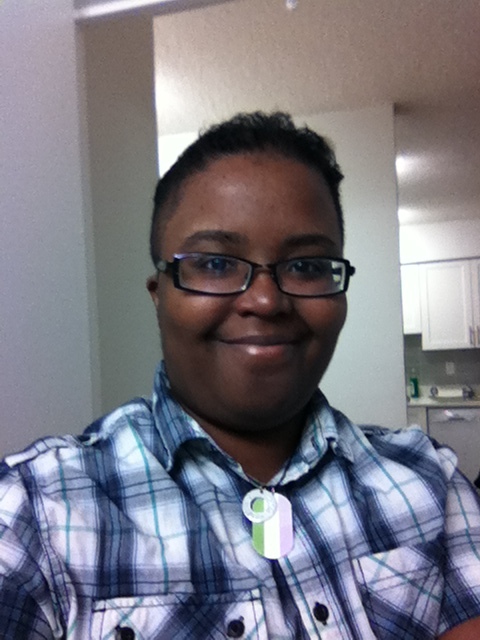 Jocelyn Cofer - Animator
Artist, animator, geek, gamer, and introvert. Jocelyn (aka Jabari) has been animating professionally since the fall 2009 and still can't get enough of it! Cartoon animals are their favorite kinds of characters to draw and animate, with dragons coming at a very close second. When not at work, they can be found reading about social justice, drawing, walking through the nearest woods, practicing painting, or reading in bed with their wonderful cat.
Bhavin Joshi - Character Animator
Bhavin is currently working as Character Animator at Dreamworks Dedicated unit India. He worked with DisneyToons Project Tinker bell and the pirate fairy and Lionsgate project Norm of the North feature. Rarely able to get enough of CGI, he spends his free time watching animation and VFX films. When he does take a break, he enjoys taking jogs along the water.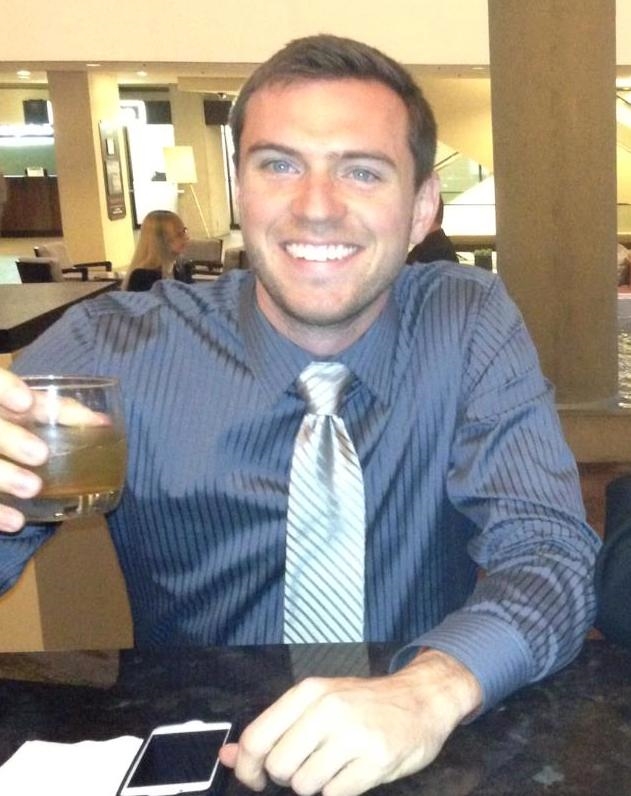 Morgan Johnson - Sound Design
Morgan studied film and television at the Savannah College of Art and Design, but was drawn into the world of sound design. Currently he is a sound designer at Barking Owl Sound. After Morgan finishes his long hikes in the wilds of LA, we usually find him tucking into a steaming bowl of ramen.
Anne Yang - Lead TD/3D Generalist
Anne is a freelance 3D artist based in New York, specializing in modeling, look development and lighting. She graduated from the School of Visual Arts in 2014.
Seung Sung - Character Modeler
An avid biker, coffee drinker, pastry eater, and dog lover, Seung Sung is also a freelance 3D Artist from New York. Originally from the suburbs of Maryland, she moved to the big city to pursue a career in film/tv. Since graduating from School of Visual Arts, she has been freelancing at various studios around New York, and this past year, in Stockholm, including Aardman Nathan Love, HOPR, Brand New School, Snowcloud Films, and Milford.
Jane Wang- Character Modeler
Jane is a 3D artist and a graduate of AnimSchool. She specializes in 3D modeling and currently resides in the Bay Area. Janespends her free time practicing martial arts, playing with machine tools, and going on adventures.

Jane's Website
Mikel Wellington- Character Modeler
A graduate of Game Art & Design from the Art Institute of Washington and an Alum of Animation Mentor, Mikel aka "Menty" has an unyielding passion for bringing characters and stories to life. Currently a Senior Artist working in Bethesda MD, Mikel works to shape young minds through educational game development to give kids the opportunity to "learn without the fear of failure". Former professional gamer turned creator, you can still find Menty frequenting the Trials of Osiris in Destiny, or playing a round or two of Team Slayer in Halo.
Michael Altman - Character TD
Since Mike finished his studies at the School of Visual Arts, he has worked as a Freelance Animator/Rigger in studios such as Psyop, Nathan Love, Quietman and Hornet.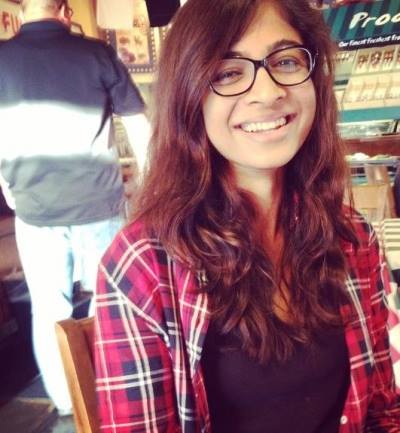 Meghana Srivatsa - Production Assistant
An ardent hiker and movie theater addict, Meghana Srivatsa studies Computer and Cognitive Science at University of Pennsylvania. She hopes to apply what she has learned in the production pipeline of animation entertainment. At the end of a long day, Meghana loves to unwind with her favorite guilty-pleasure movies.
Zach Smythe - Story Editor
After spending the last 6 years in IT at Nickelodeon, I decided I wanted to be a little more creative and moved to the production side and got a job as an Animatic Editor on Pig Goat Banana Cricket. On Fridays I like to wear Star Wars T-Shirts.
Bryan Locanto - Lighter
Bryan is an aspiring lighting artist with a dream to bring the life and color of painting into the realm of CG. Ever since he was young, he wanted to become an artist who uses light and color to create mood and invoke emotion. His greatest passion is working with the wonders and beauty of light, whether it is through a painting, a computer, or a photograph. Around a year ago, Bryan graduated from Ringling College of Art and Design, studying Computer Animation. He enjoys movies, games, dogs, snow, and eventful adventures.
Crew