Kim Tillman - Lucy
Kim Tillman is a voice actress, recording artist, and songwriter. Her music has been featured in television and film, including the ABC Family series Switched at Birth, American Girl: Saige Paints the Sky (2013), and Best Night Ever (2014). Kim is the lead singer of the band Tragic Gadget. 🎶
Twitter - @TheKimTillman
Instagram - @TheKimTillman
Joey Richter - Thales/Twist
Joey is a proud graduate of the University of Michigan BFA Acting program. Film/TV credits include: Nickelodeon's Genie in a Bikini, The Legend of Korra, Mad, Manly, & Khumba. Online credits include: School of Thrones, Muzzled, & I Ship It. Theatrically, Joey has worked closely with StarKid Productions since their creation. His credits with Starkid include the Very Potter Musical Trilogy, and The Trail to Oregon! Additionally, he co-produced/performed in The Last Days of Judas Iscariot at Chicago's Stage 773. He also is a cofounder, writer, actor, and producer of the Los Angeles based sketch comedy group, The Tin Can Brothers.
David Robinson Jr. - Deuce
David has been doing voices since he can remember. It is a true passion of his. Currently he's doing Post on a NBC show called Truth be Told. He's also the creator of a character based procedural based on his father's life. He love bowling, writing, creating and raising his 11 month old daughter.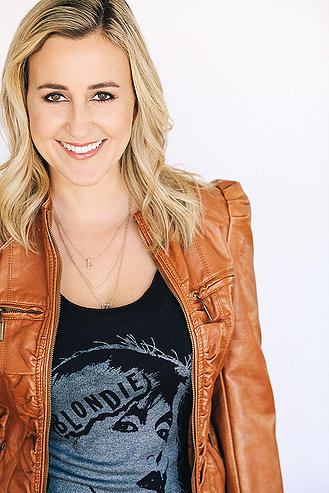 Angela Marie Volpe - Loco
Angela Marie is a full time actress and life long nerd. She studied acting at Playhouse West and Improv at UCB, and she's appeared in indie films, commercials, video games, and animations. She also cohosts a delightfully nerd-centric podcast on iTunes called The Big Pull Podcast. When she finally finds some free time, she likes to travel the world while studying Flamenco and lighting up the Karaoke scene.
Twitter - @angelamariesays
Cast